Unfiltered realistic Motivation, empathetic Self-Improvement tips, and more, delivered by a Gen Z-er.
Processing your application
Please check your inbox and click the link to confirm your subscription.
There was an error sending the email
What's new?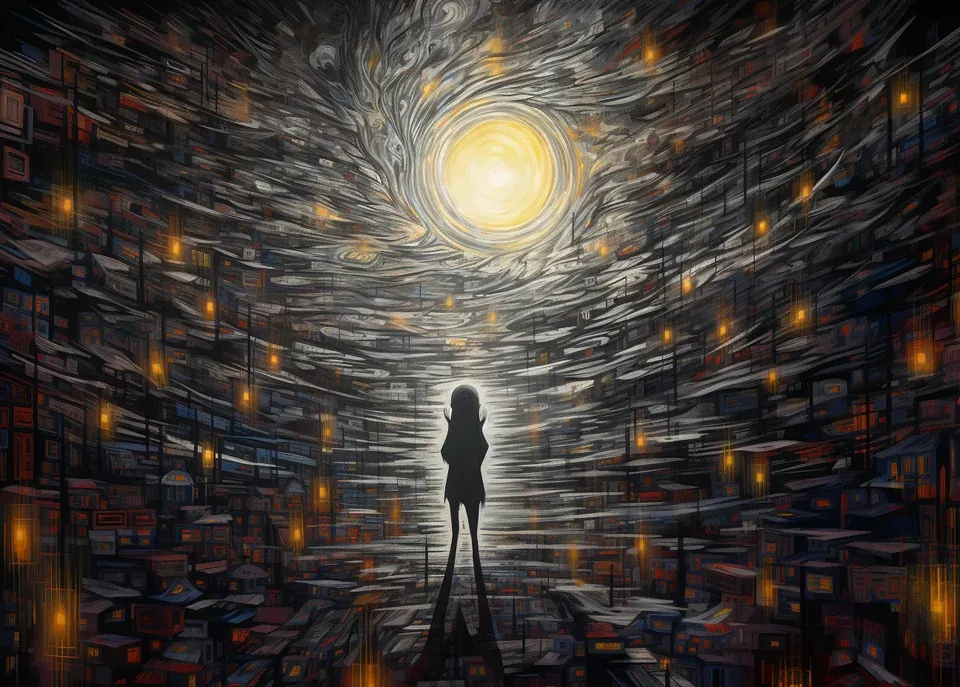 Being good at something is great, but doing something you love doing is even better.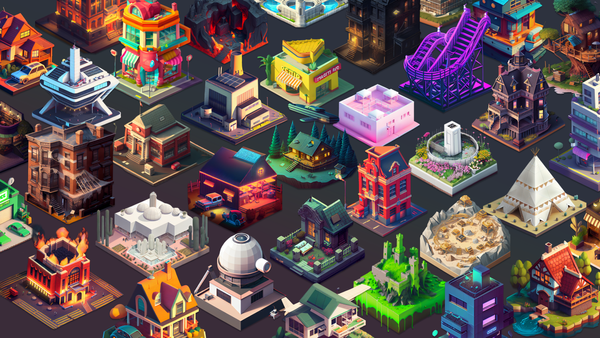 So what if you're a 13-year-old kid who excels at doodling?
It's not too late to shoot again.
Featured posts